December 14, 2012 in Blog, Education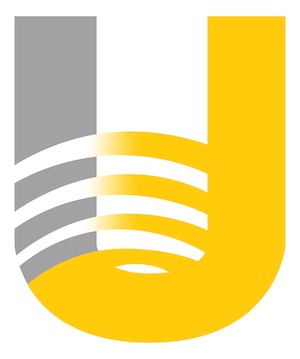 Doug Mitchell brings ideas to angels. He is co-director of the UNITY New U Entrepreneur Fellowship program. Funded by the Ford Foundation, the program aims to help minority journalists get the business training, support and connections they need to launch businesses. The initiative offers $10,000 grants, training and mentorships.
Last year, New U launched a new partnership with the National Minority Angel Network to provide fellows further mentoring and pitch opportunities.
The JA's Emily Harris talked with Doug about the business landscape minority journalists face, the particulars of this journalism business training program and how to get involved in 2013. The interview has been edited for clarity and length. Read the rest of this entry →