Crowdsourcing Best Practices
A new ethical framework for political coverage
What happens when social media and political coverage collide? How do you handle the challenges of "access journalism" like requests for quote approval? How can journalists keep politicians honest? Could a different approach to reporting improve the flow of information to voters?
Join these ongoing online conversations about ethics in political coverage and help contribute to a new best practices guide!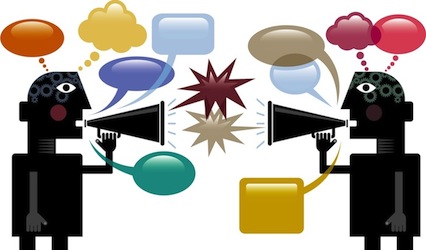 Partners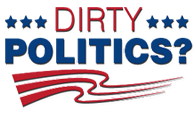 Blistering sound bites, attack ads and pack journalism are all parts of "dirty politics," which was the focus of the 2012 Poynter Kent State Media Ethics Workshop. Watch speeches and stories of very real ethical issues challenging political journalism today, including quote approval, transparency, and responding to campaign lies.
Ethics in political coverage
Hot 2012 topics
The four ongoing conversations on ethics in political coverage happening here came out of major themes that emerged from the 2012 Poynter / Kent State workshop on media ethics. There were many more!
Check out this list of ten hot ethics issues in election 2012.
What other ethical challenges have you experience or observed? Don't struggle with them alone!
Join any conversation. Your thoughts here will help inform a new best practices guide.
Key Comments: Ethics in political coverage
New Media Ethics Resources
Join Us: Conversation Channels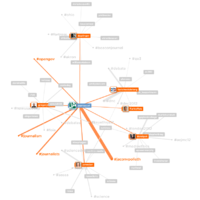 Click image for enlargement.
---