Resource:
With warp drive analysis and reporting, Nieman Lab beams readers to the cyber-edge of journalism, probing technologies, techniques and philosophies of innovators navigating the digital frontier.
Nieman Journalism Lab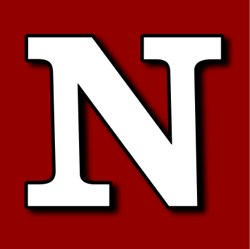 The Nieman Journalism Lab is an attempt to help journalism figure out its future in an Internet age.The Internet has brought forth an unprecedented flowering of news and information. But it has also destabilized the old business models that have supported quality journalism for decades. Good journalists across the country are losing their jobs or adjusting to a radically new news environment online. We want to highlight attempts at innovation and figure out what makes them succeed or fail. We want to find good ideas for others to steal. We want to help reporters and editors adjust to their online labors; we want to help traditional news organizations find a way to survive; we want to help the new crop of startups that will complement — or supplant — them.

We are fundamentally optimistic.

We don't pretend to have even five percent of all the answers, but we do know a lot of smart people. Primary among them are our readers; we hope your contributions will make the Lab a collaborative exchange of ideas. Tell us what's happening around you, or what should be.

We hope you enjoy the work we do, and that you'll join the conversation as it evolves." Source: Nieman Journalism Lab
Nieman Journalism Lab projects:
Encyclo
"[Nieman Lab's] main site emphasizes new developments and the latest news. We think there's great value in a resource that steps back a bit from the daily updates and focuses on background and context.What is it about Voice of San Diego that people find interesting? How has The New York Times been innovating? What model is Politico trying to achieve? Those kinds of questions are why we decided to build Encyclo — a resource on the most important organizations and issues in journalism's evolution." Source: Encyclo
Fuego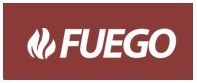 "Fuego is a tool that monitors the portion of the Twitterverse that talks about the future of journalism and sees what they're talking about. Every hour, it pulls in the links they're discussing, analyzes them for popularity and freshness, does a little math, and determines which are at the center of the conversation." Source: Fuego
The Journalism Accelerator is not responsible for the content we post here, as excerpts from the source, or links on those sites. The JA does not endorse these sites or their products outright but we sure are intrigued with what they're up to.
---